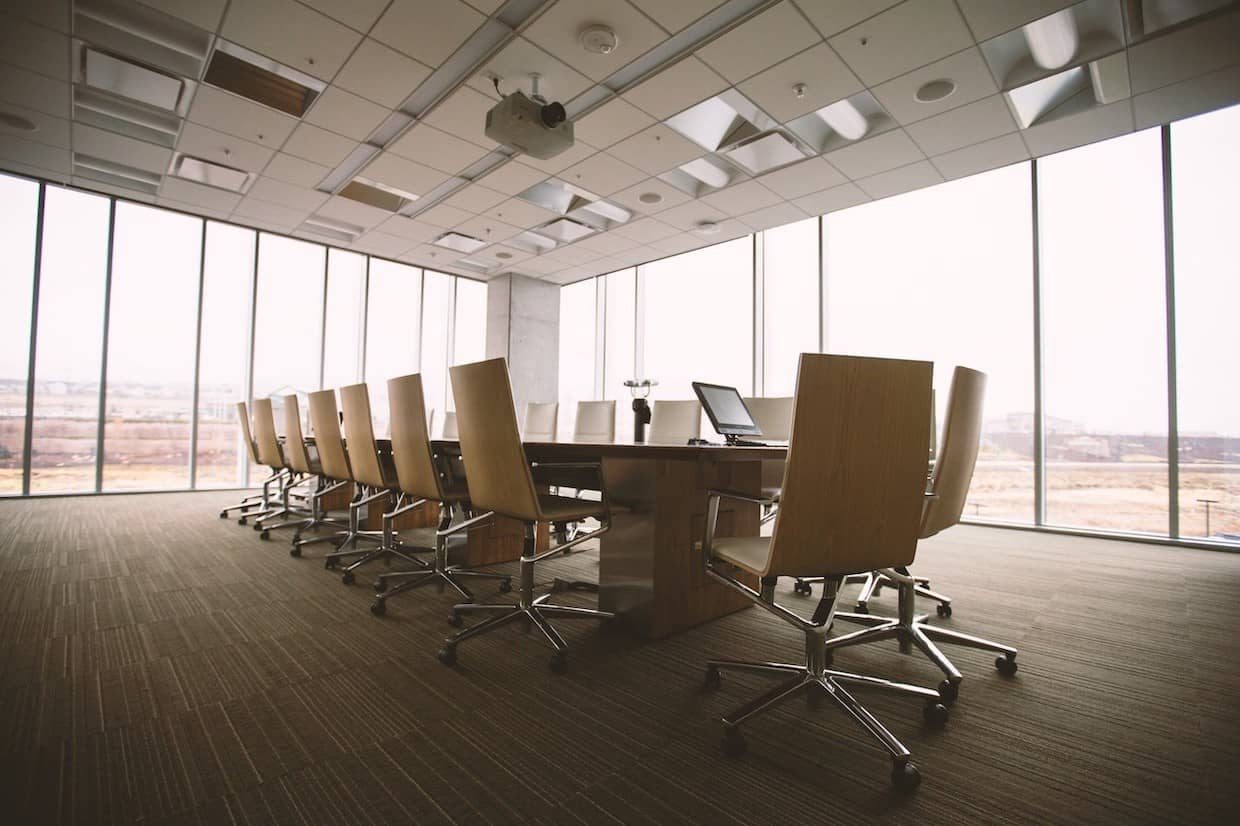 Efficient Training
We offer both efficient and attractive training tailored to the needs of your company.
Learn more

Efficient Consulting
Are you looking for expert consulting?
Institute of Business Psychology is an efficient catalyst for change.
Check how we can help your company to achieve remarkable success.
Learn more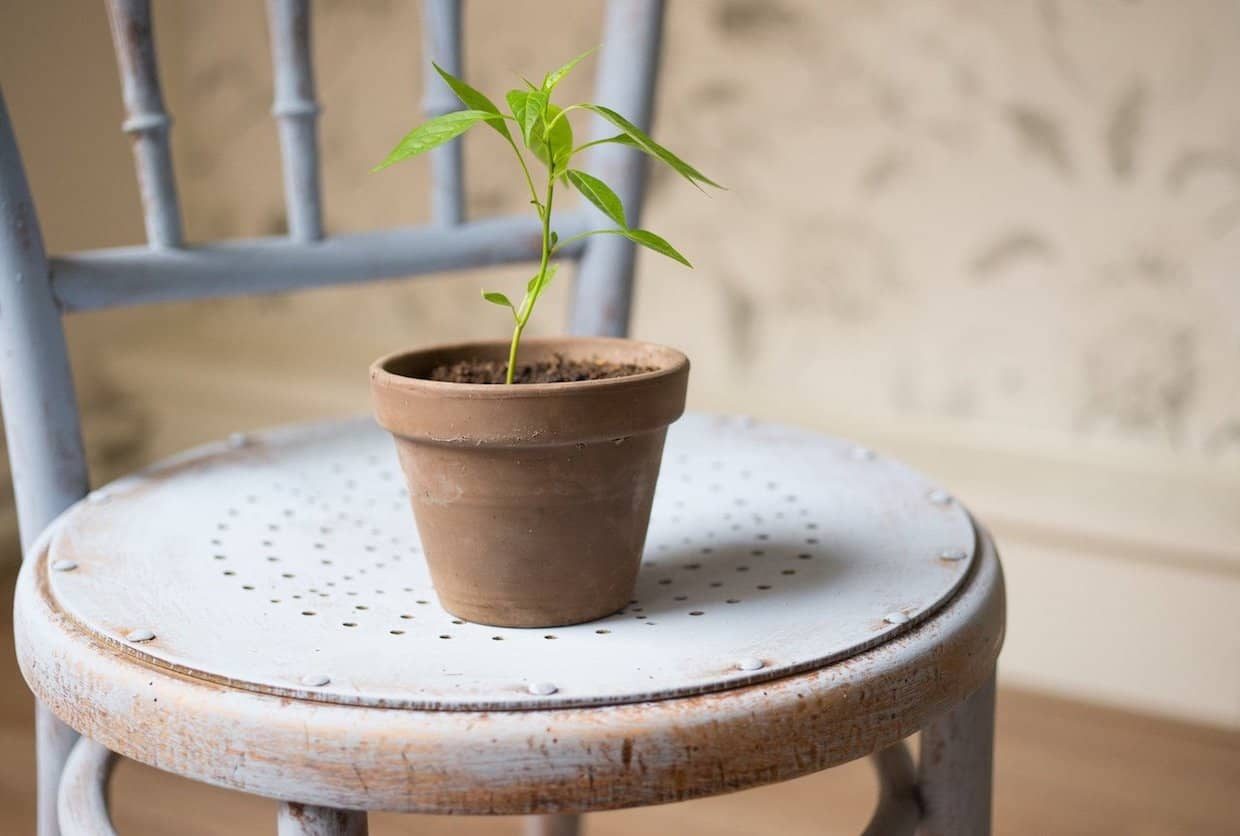 Coaching
We conduct coaching sessions in English,
both in-person and online.
Learn more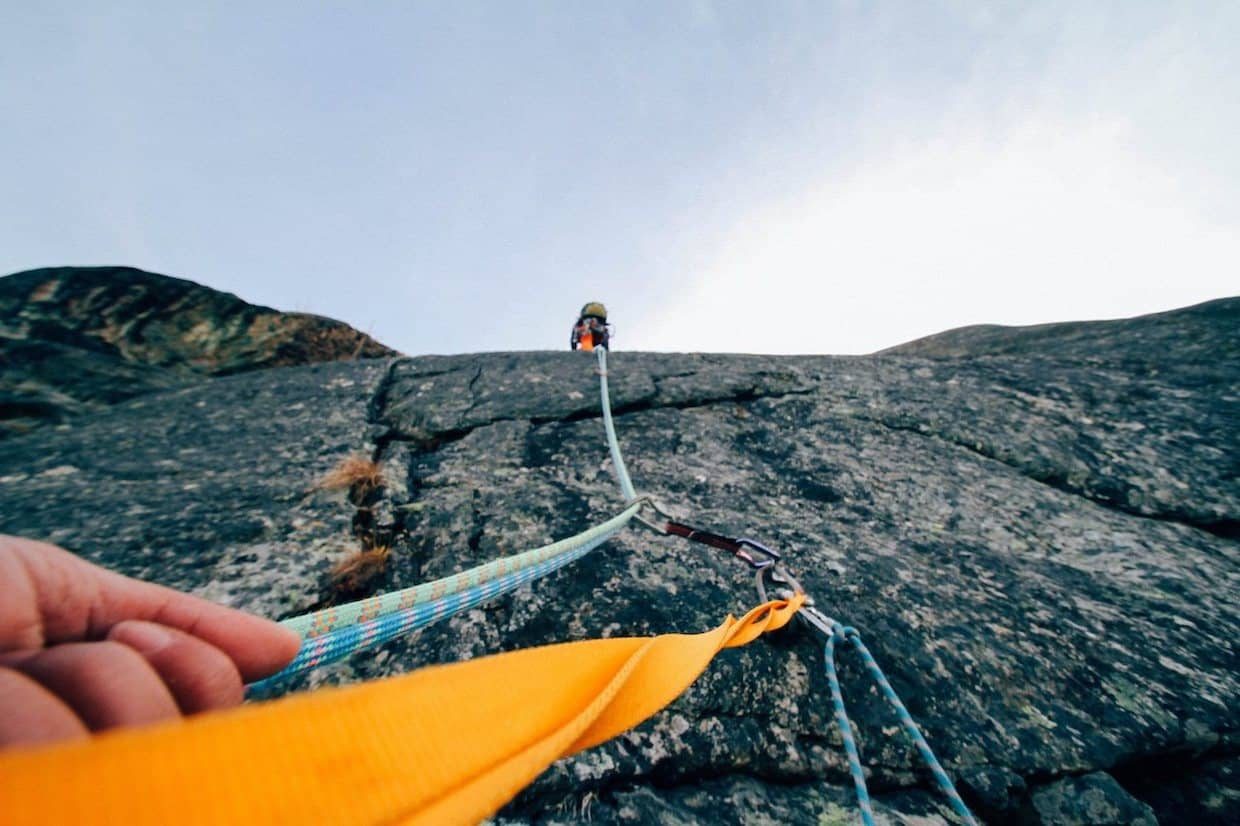 Mentoring
We implement mentoring programs in companies.
We conduct mentoring sessions.
Learn more
We conducted training for:
Testimonials
Reliable content & great delivery!

Izabela Trzaskacz
Trainer - make-up artistTrainer - make-up artist, PAESE COSMETICS
The training fully met our expectations. We are happy both with the attractive form and the content, which was appropriately selected and attractively presented.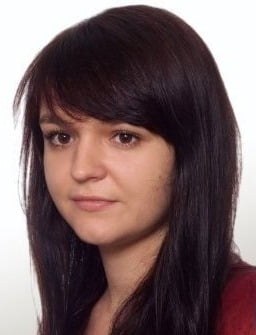 Anna Michałkowska
HR SpecialistHR Specialist, UPM Raflatac
Thanks to the training at the Institute of Business Psychology, our efficiency, team-work, and sales improved. Encouraged by those results, we decided to continue using the services offered by the Institute of Business Psychology in the area of consulting in management and organizational psychology. Thanks to it, we have improved the management efficiency in our company even more, and we set best practices in this area, which distinguish us from the competition.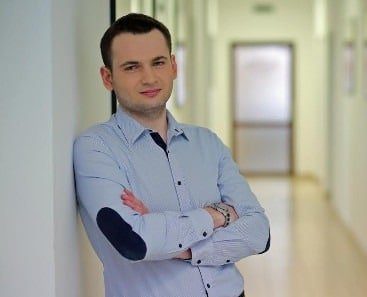 Dawid Pacyna
CEOCEO, Uniq Metal
The training was compelling, practical, and professional. It turned out to be efficient. Two years have passed since, and employees still remember its content and employ the skills acquired during the training in their daily work.

Barbara Czarnowska
vice-presidentvice-president, RIDEX
Our cooperation with the Institute of Business Psychology continues to this day. The company holds a great understanding of our needs and expectations. The quality of their communication with customers is excellent, which in my opinion is essential for the quality of cooperation. Institute of Business Psychology is a company worth recommending.

Tomasz Witkowski
CEOCEO, WTB Kancelaria Brokerska