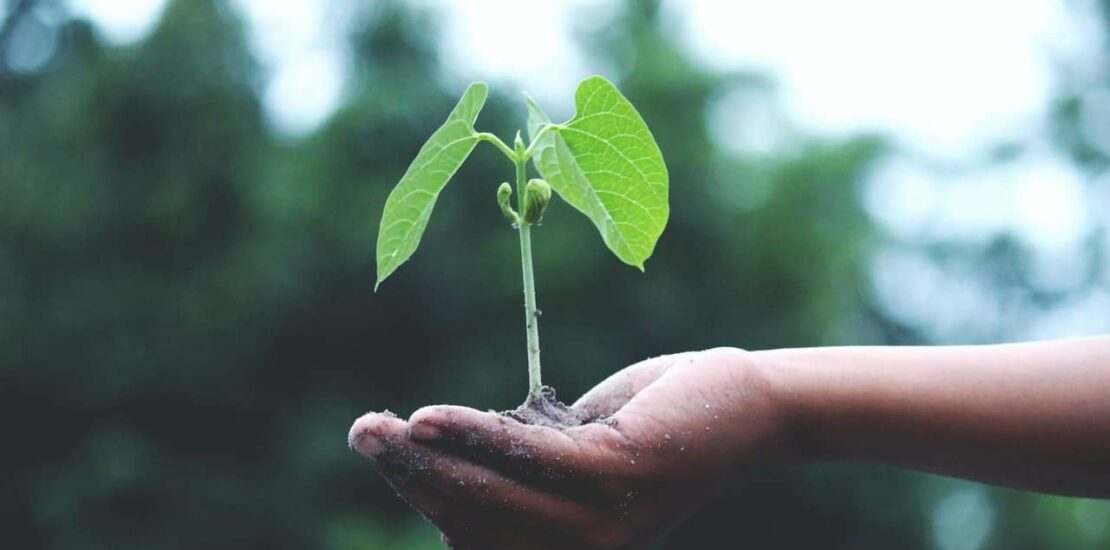 The art of identifying and developing potential
We recommend taking this training to managers who want to boost their skills in identifying and developing their own and their subordinates' potential. Participants will also learn to define preferred roles in the team. Moreover, they will learn to identify different communication styles and adjust their behavior.
How to identify and develop your own and your employees' potential – training for managers.
identifying team roles
four styles of communicating with other people and making decisions, and experiencing their impact on teamwork
psychological questionnaires
Benefits of implementing the knowledge and skills acquired during the training
better identification of employees' potential
the ability to set the best career paths for workers
improving team effectiveness
increased pride of managers in their work
increase in employee satisfaction
The knowledge and skills acquired during this training course.
why some teams succeed and other fails
team roles by Meredith Belbin
a recipe for an effective team
the Strengths Movement
a shift from weakness to strengths by the Gallup Institute
effective communication
cooperation of different departments in achieving the goals of the organization
four styles of communicating with other people and making decisions, and experiencing their impact on teamwork
learning about the strengths and weaknesses of each communication style
discovering your style of communicating with others
determining your preferred role in the team and identifying those preferred by your colleagues
improving team effectiveness
increasing mutual trust
identifying methods for more effective communication with others
diagnosing and developing one's potential and that of your subordinates
asking coaching questions
Training course location and duration:
We can deliver this training in a two-day variant (The art of identifying and developing human potential training) or one-day training (knowledge and skills pill – delivering only part of this training). We can conduct this training in-person in a one or two-day variant in a hotel, training center, or at your company. We can also deliver this training as a two-day online training (2x4h) through Zoom, MS Teams, BigBlueButton, or similar software.
The recommended amount of participants
Our clients
Check also our offer of in-person training.
How to increase proactivity and commitment in the team? Online or in-person training.
By participating in this training, you will find that assertive communication is easy. Moreover, you will strengthen your conflict management skills.
By participating in the "Effective Time Management" training, you will learn to do the right things in the correct order. You will understand the psychological mechanisms underlying procrastination and learn how to overcome it. You will get to know several great techniques for increasing your effectiveness. You will learn to cooperate more effectively with colleagues from other departments. You will also improve your skills in work-life balance.
The goal of this training is to boost participants' skills in mentoring as a strategy to become a role model for others and transferring knowledge in the company.
How to identify and develop your own and your employees' potential – training for managers. Gallup Institute, Jung, Belbin's Team Roles