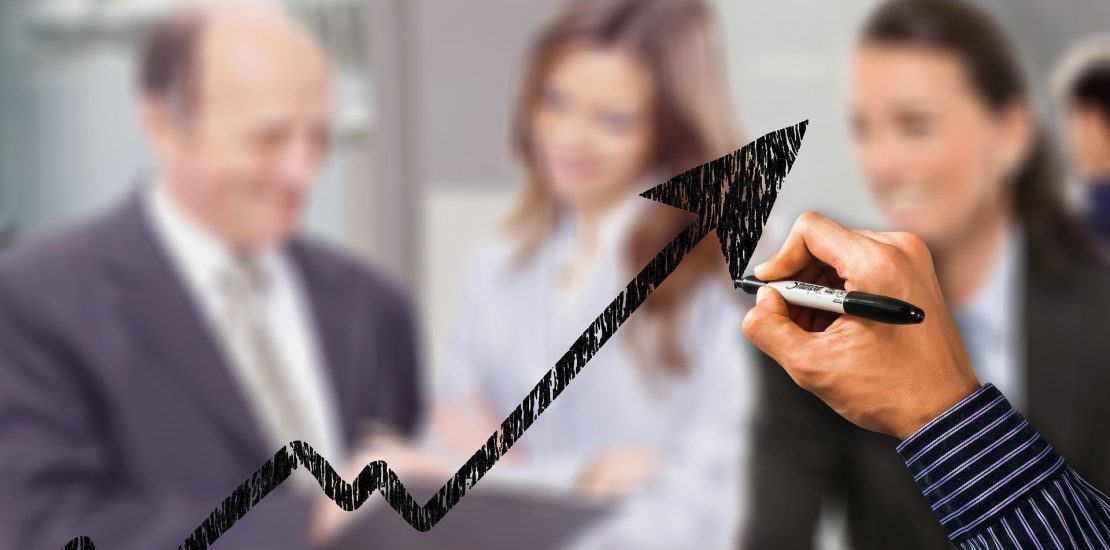 The Management Academy
As a manager, you face a lot of challenges each day. Nobody was born a perfect manager. Fortunately, you can acquire all the necessary knowledge and skills by taking this training.
strengthening the knowledge and skills of participants in the field of team management and psychology in management
Benefits of implementing the knowledge and skills acquired during the training
increased self-confidence of managers
increased work-satisfaction of managers
improvement of team performance
decrease in turnover
The knowledge and skills acquired during this training course.
what is Total Quality Management – a universal method of increasing the effectiveness of teams, what are the benefits of using it, and how to implement it in your company
what typical mistakes managers make in the team management process and how to eliminate it
what is Situational Leadership and how to implement it in your company
the latest findings in the psychology of motivation
typical mistakes made by managers in the process of motivating employees and how to avoid it
expectations of present employees towards motivators used by managers
how to increase the commitment and satisfaction of employees without spending a penny on it
talent management
the strategy of using people's potential to the fullest
hard and soft rules of delegation
common mistakes in internal communication
how you can benefit from improving the effectiveness of communication with your employees
how to improve internal communication in your department
how to improve internal communication in your company
typical barriers to effective communication, and how to overcome them
active listening
assertiveness for managers
how you can profit in the professional and non-professional environment by displaying an assertive attitude
giving constructive feedback
analyzing the functioning of the processes in your department and planning their improvement using the PDCA cycle
building authority in your team
elimination of the most harmful mistakes that impair your team management efficiency
assessing the readiness of employees
using an adequate management style according to the readiness of your employees
motivating employees effectively
identification of employees' potential
setting goals, delegating tasks and controlling their implementation
using I statement instead of You statements
efficient cooperation with your subordinates
active listening
building reputation for the company through your professional attitude
effective communication and controlling your emotions in difficult situations
assertive behavior in the face of the aggressive behavior of the interlocutor
identifying the interlocutor's communication style: assertive, aggressive, passive, and passive-aggressive and reacting appropriately
using techniques such as a broken record, jujitsu, elephant technique, softening techniques, setting boundaries, assertive refusal
providing constructive feedback and receiving feedback
use of 12 feedback techniques
motivating employees with non-financial incentives
Training course location and duration:
We can deliver this training in a four-day variant ("comprehensive managerial competence training" – implementation of all modules from the above program), three days ("advanced training for managers"); two-day ("managerial skills training" – implementation of four modules) one-day ("knowledge and skills pill" – implementation of two modules from the above program). We can conduct this training in-person in a one or two-day variant in a hotel, training center, or at your company. We can also deliver this training as a two-day online training (2x4h) through Zoom, MS Teams, BigBlueButton, or similar software.
The recommended amount of participants
The recommended amount of participants 5 – 20 participants. In the case of smaller or larger groups, the training program may need to be modified. In the case of smaller or larger groups, the training program may need to be modified.
Our clients
Check also our offer of in-person training.
How to increase proactivity and commitment in the team? Online or in-person training.
By participating in this training, you will find that assertive communication is easy. Moreover, you will strengthen your conflict management skills.
By participating in the "Effective Time Management" training, you will learn to do the right things in the correct order. You will understand the psychological mechanisms underlying procrastination and learn how to overcome it. You will get to know several great techniques for increasing your effectiveness. You will learn to cooperate more effectively with colleagues from other departments. You will also improve your skills in work-life balance.
The goal of this training is to boost participants' skills in mentoring as a strategy to become a role model for others and transferring knowledge in the company.
How to identify and develop your own and your employees' potential – training for managers. Gallup Institute, Jung, Belbin's Team Roles